Ayala Malls and Janat Paris honor 12 Filipinas at the first Women of Eiffel Tower Awards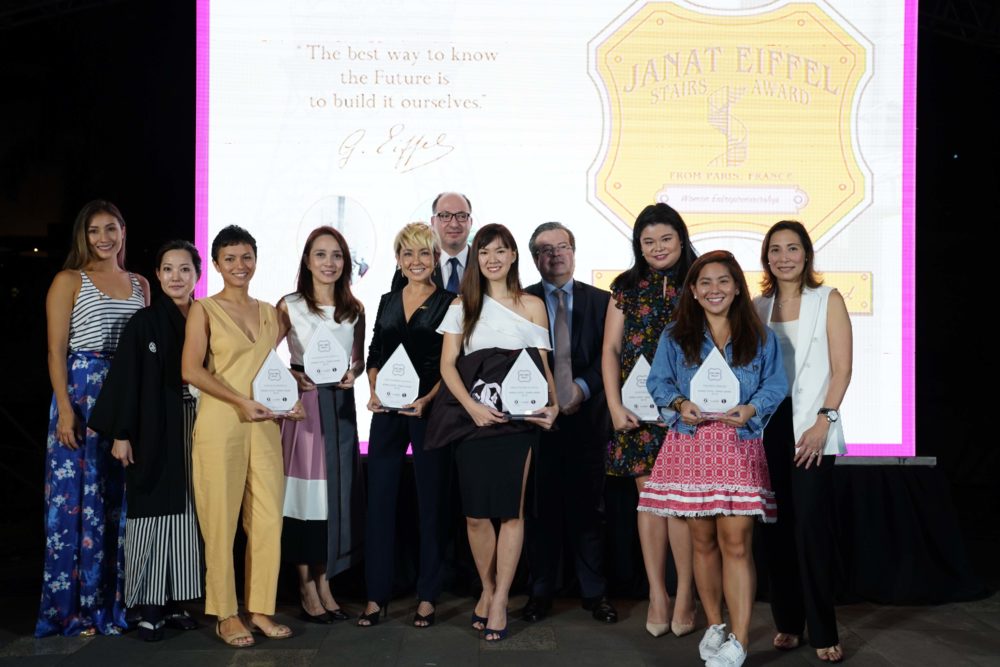 Solenn Heussaff, The Last Samurai Women & Femme du Monde representative in Japan Machiko Ikeoka, Olivia d'Aboville, Kara Magsanoc–Alikpala, Hindy Weber Tantoco, International president of Janat Paris Bejit Dores, Erika Valerie Ng Wong, Ambassador Nicolas Galey of France, Alexandra Eduque, PioPio's Therese Tiosejo and Ayala Malls' Myrna Fernandez
French tea house Janat Paris and Ayala Malls honored 12 outstanding Filipina leaders and innovators at the first-ever Women of Eiffel Tower Awards on Jan. 31, 2018 at the Greenbelt Park. The Women of Eiffel Tower Awards aims to honor women who have made indelible marks on their respective fields.
The awards were supported by the French Embassy, the Last Samurai Women and Janat Paris' Femme du Monde Foundation, which aims to "create a world where women can live a better life through the improvement of working and life environment."
Women are the backbone of a country and reflect the strength of it. In this endeavor, French and Filipino women come together to create a culture of freedom and support for women who are hesitant to climb the steps (of success) by helping them see their future without a glass ceiling.
SALt Lamps inventor Aisa Mejino and Save Philippine Seas co-founder Anna Oposa received the award in the Environment & Ecology category, while ICanServe Foundation founder Kara Magsanoc-Alikpala was honored for her contributions to the fight against breast cancer with the award in the Health & Social category. The recipients of the award in the Education category were MovEd and Habitat for Humanity Youth Council founder Alexandra Eduque and Teach for the Philippines co-founder and CEO Clarissa Delgado. Paloma Zobel Urquijo was given the award in the Retail category for her work in local weaving-based clothing brand PioPio. LANAI founders Bianca Zobel Warns, Natalia Zobel and Maria Parsons were honored in the same category.
Holy Carabao's Hindy Weber-Tantoco took home the award in the Food & Beverage category, while social entrepreneur Erika Valerie Ng Wong of Karabella received the award in the Young Entrepreneur category.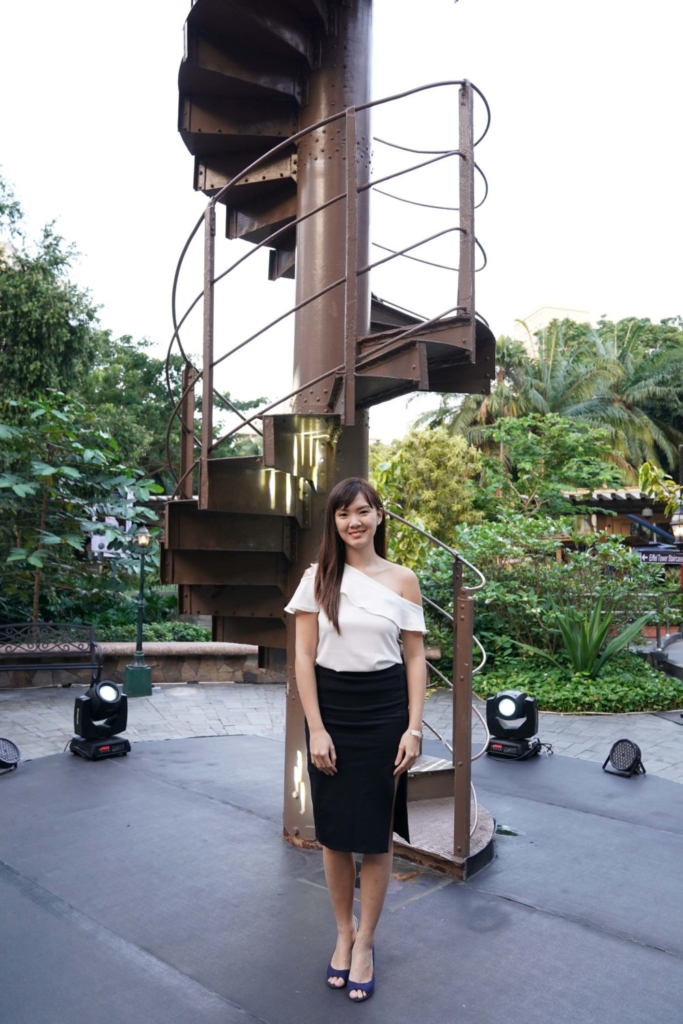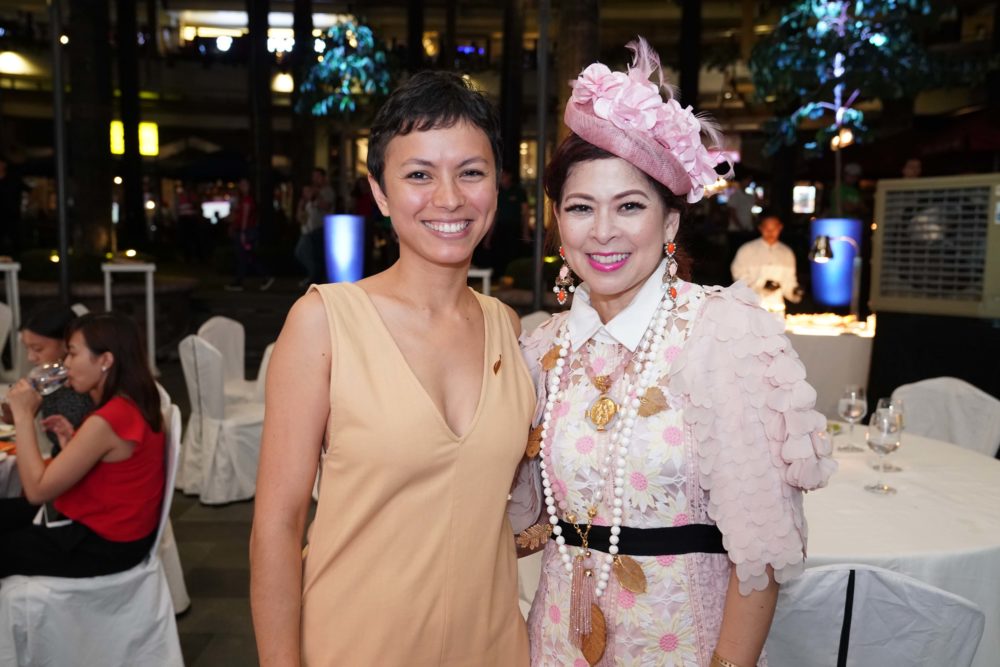 Olivia d'Aboville and Tessa Prieto–Valdes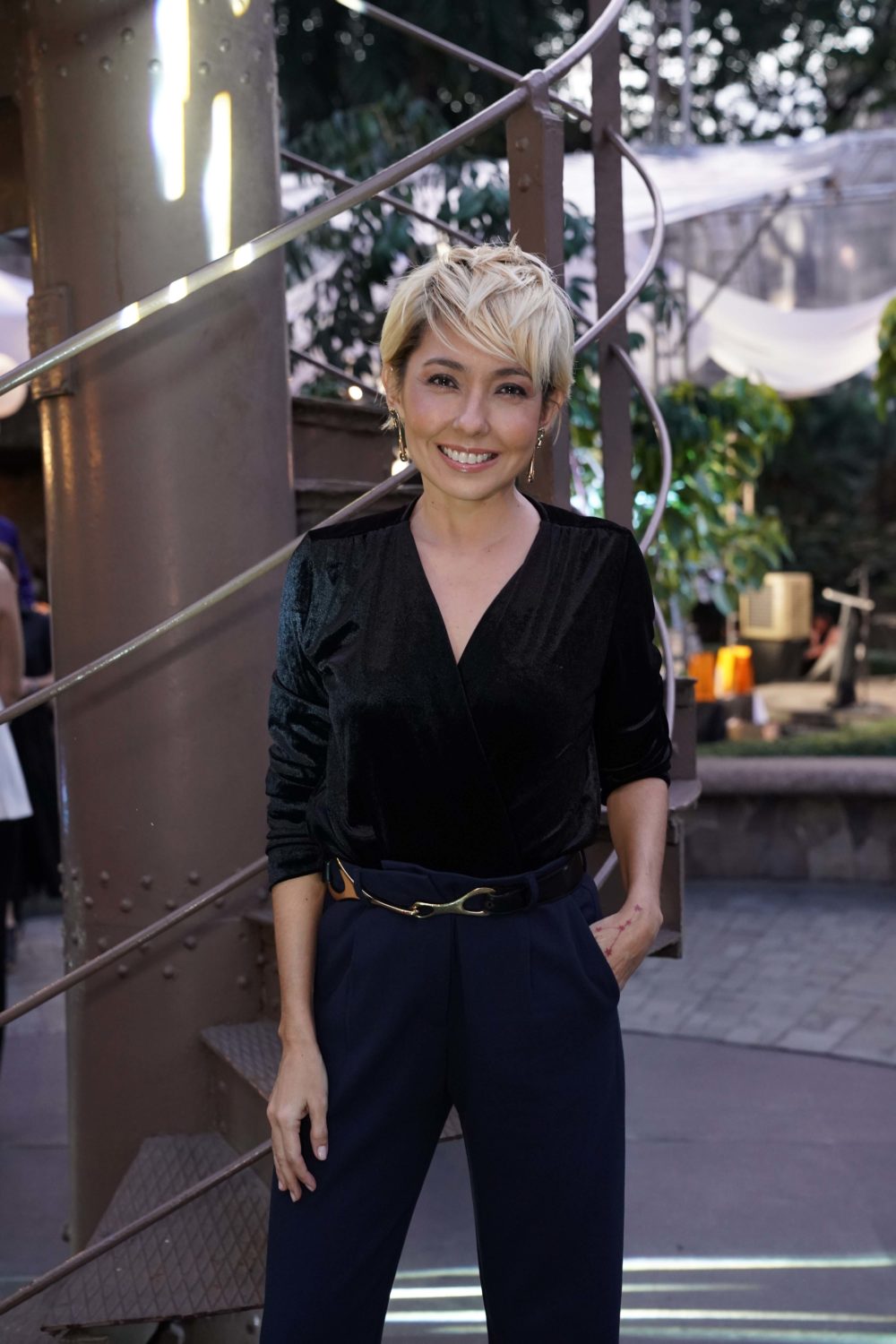 Hindy Weber Tantoco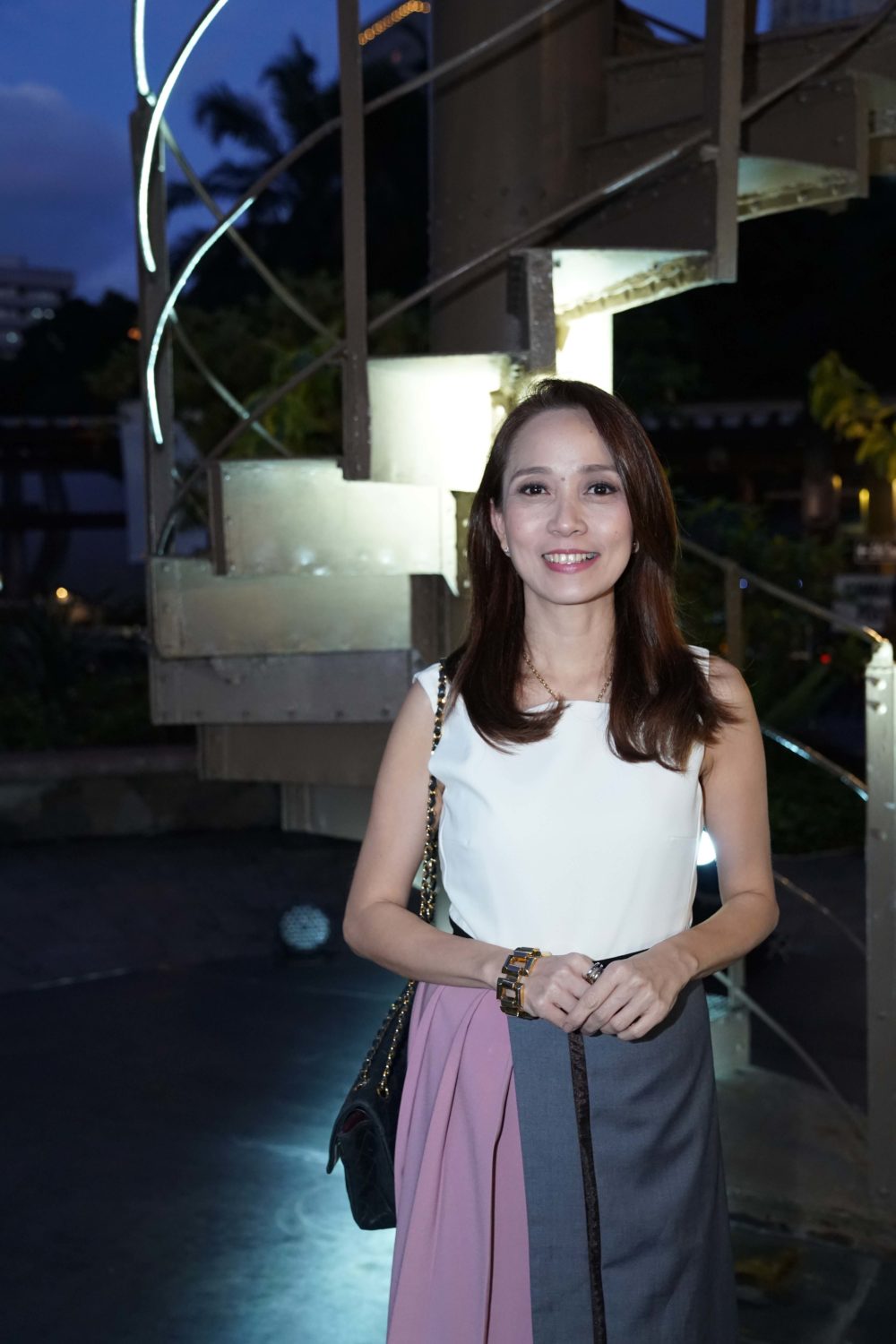 Kara Magsanoc–Alikpala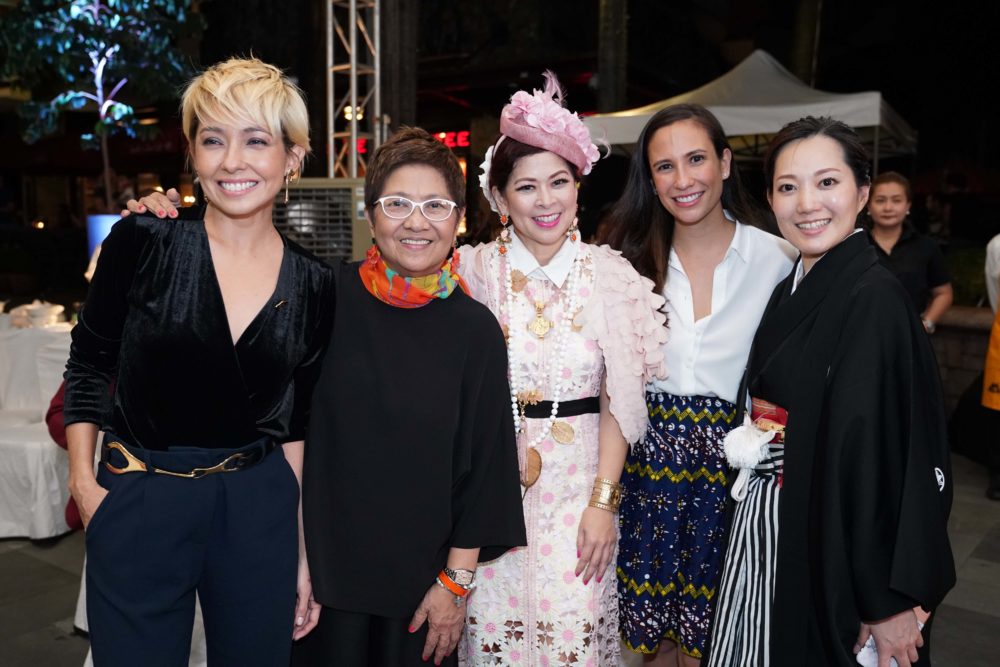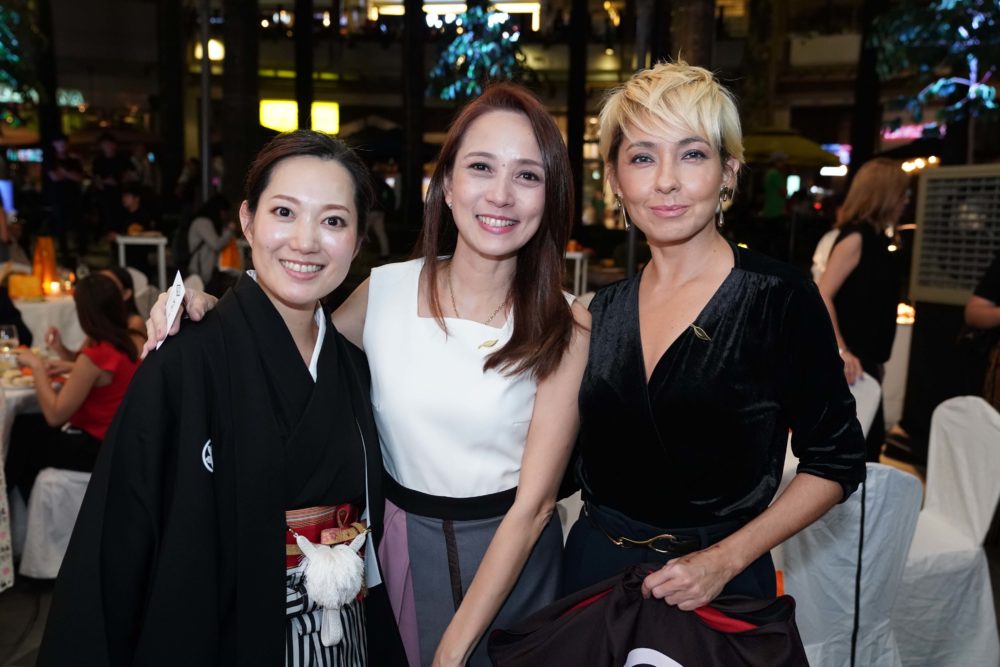 Femme du Monde representative in  Japan Machiko Ikeoka, Kara Magsanoc–Alikpala and Hindy Weber Tantoco