Celebrating the 2020 Christmas tea, year of the light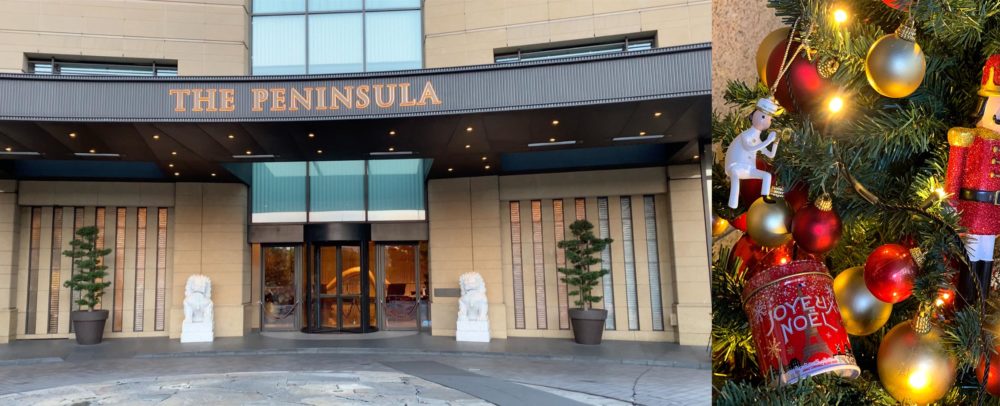 Each year, Janat develops a limited edition of Christmas tea to make you travel and discover unique flavors.
This tea is available in our usual stores as well as at prestigious gourmet stores such as the one at Peninsula Hotel Tokyo, located a few minutes from Ginza.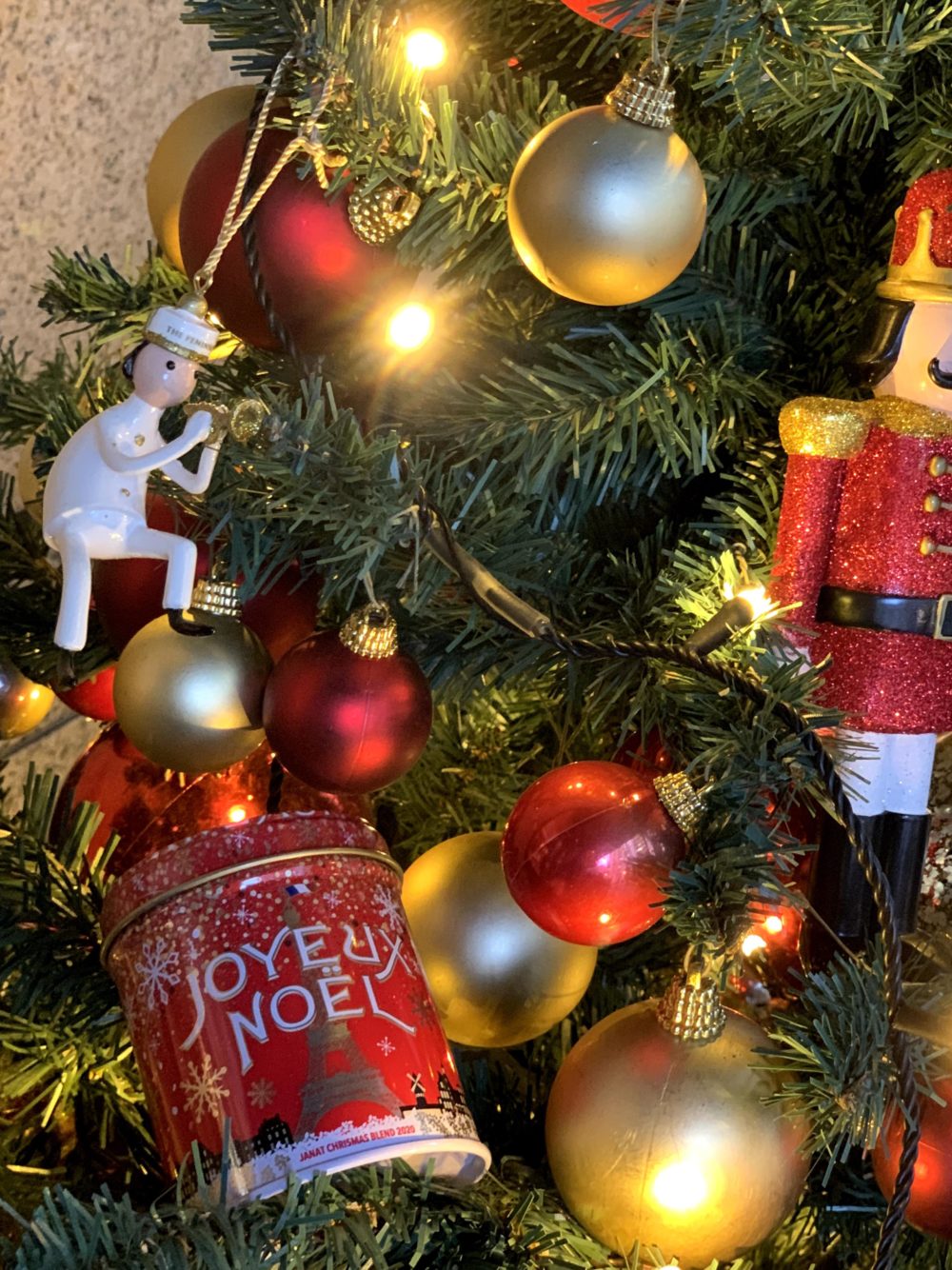 It is made with fresh leaves picked by hand, and a delicious blend of house caramel, hazelnuts, cashews and almonds.
Each tin of teas sold offers a tea experience to a woman to inspire kindness and empathy.